Sensory Friendly Concerts™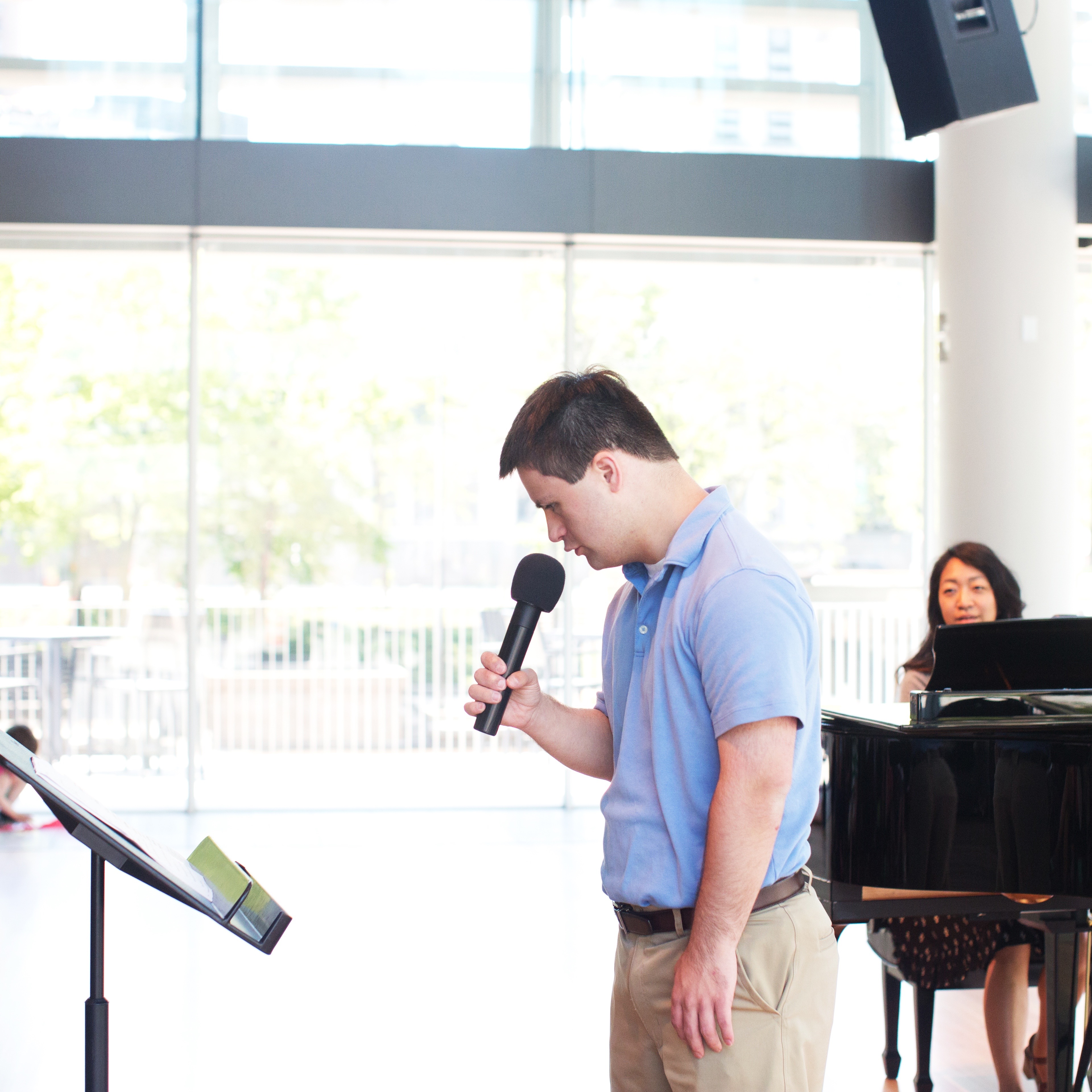 What is a Sensory Friendly Concert™?
---
Created by The Musical Autist, a nonprofit based in Millersville, Maryland, Sensory Friendly Concerts™ are an opportunity for individuals with disabilities to attend high quality fine arts experiences in an accommodating environment.

Sensory Friendly Concerts™ are designed and facilitated by Board Certified Music Therapists (MT-BC) to provide equal access to quality music free of the stigma and rules that are required in typical concert settings. In addition to watching performances from professional musicians, individuals with disabilities are given the opportunity to share their musical talents in front of an appreciative audience.