Hello everyone! We hope that your school-years are all off to a great start! Here are some exciting happenings in the month of October to be looking for, both nationally and here at Toneworks: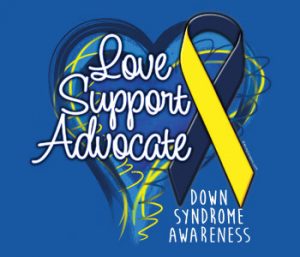 Down Syndrome Awareness Month: October is Down syndrome awareness month! The national Down Syndrome Society states that the aim of this month is to celebrate people with Down syndrome, and to spread awareness of the abilities and accomplishments of individuals with Down syndrome. We will be celebrating several of our amazing clients with Down syndrome by sharing some of their stories throughout the month!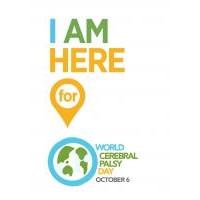 World Awareness Days: There are also two very important awareness days in October: World Cerebral Palsy Day (October 6th) and World Mental Health Day (October 10th)! If you are looking to find ways to support either of these causes, be sure to check out these websites: World Cerebral Palsy Day, World Mental Health Day.
L

earning Through Music: The Toneworks Community Foundation will begin sessions this October! Learning Through Music will be providing services to 39 Early Childhood Special Education (ECSE) classes within the St. Paul and Minneapolis public schools. The Toneworks Community Foundation is funded by The Kennedy Center, Metropolitan Regional Arts Council, Minnesota State Arts Board, and through private donations. If you are interested in learning more about the Toneworks Community Foundation, please visit their website here !
Sensory Friendly Concert: Last but not least, on Sunday October 29th there will be a Sensory Friendly Concert at 3:00 at the Minnetonka Community Center! For more information, click here ! We hope to see you all there!
Thank you for reading, we hope you have a great rest of your week!
Emily Knezz, Toneworks Music Therapy Intern