Essential oils can be used to benefit your body, both physically and emotionally. Each essential oil has specific effects that can be used to relax muscles, soothe tension, relieve anxiety, or even motivate you to get through your day. Many individuals have started to use essential oils in their everyday lives, either through applying them to specific places on the body, or through diffusing the oils in their home or at work. Essential oils have been found to be a great option as a calming sensory-input item for individuals with autism or for individuals who struggle with anxiety. Essential oils are a great resource for any person; and therefore can make a great gift for any family member or friend during the holidays!
We have compiled a list of essential oils for staying focused, relieving anxiety, and for falling asleep! Click the links to learn more about each essential oil on the list!
Focus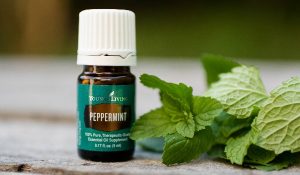 Anxiety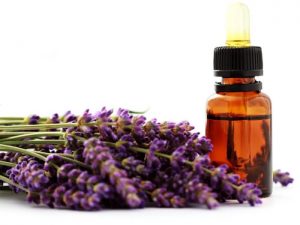 Sleep: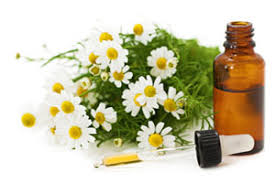 To learn more about specific blends of essential oils and how to use them to de-stress, be sure to check out our past blog post, here! Thank you for reading, we hope you have a great rest of your week!
Emily Knezz, Toneworks Music Therapy Intern