Boomwhackers For All!
December 1, 2016
How To Make Your Electric Guitar Portable!
December 8, 2016
It's that time of the year again! Holiday music has been playing in stores and on the radio, but this playlist offers something different. Contemporary Caroling includes songs by: Sam Smith, Fiona Apple, Michael Buble, Meghan Trainor, Pentatonix, Maroon 5, Norah Jones, Jeff McFarlane, Jim Carrey, Pentatonix, and more! These artists add their own unique style on holiday classics, as well as new compositions for wintertime listening.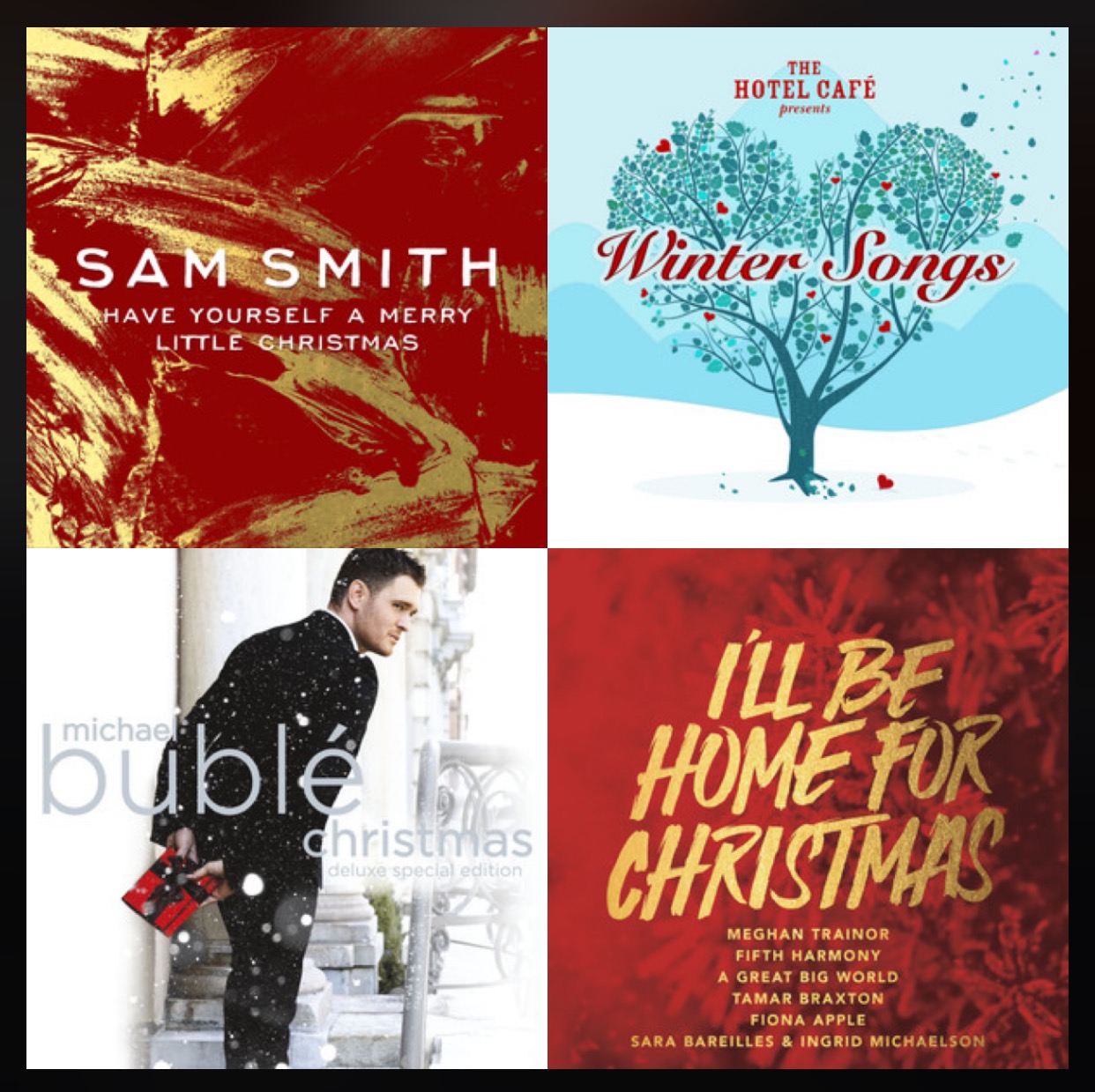 Happy Holidays!